Olohuone
Kylpyhuone
Keittiö
Ulkoilu
Makuuhuone
Pöytälevy
Korkeus
Step Riser
Digitaaliset valmiustilat ovat vain kauniita laattoja, jotka vaikuttavat yksinomaan.
About Tiles
V

iew
Uusi, yksinkertainen ja älykäs tapa visualisoida laatat
Tervetuloa Tilesview, uusi, yksinkertainen ja älykäs tapa visualisoida laatat. Maailman Innovative laatta visualisoija sovellus, joka auttaa Tuo ideoita laatoitukseen Your seinät ja lattiat kaunis Reality.
Tiedämme, että voi olla haastava kuvitella täysin päättynyt huone vain katsellen missä tahansa laatta, marmori tai mosaiikki. Koska ymmärrämme, että voi olla vaikeaa visualisoida, miten valitut laatat voivat katsoa asuin- tai toimistotilaa, olemme luoneet inspiroivan laattakuvasi.
TilesView Lisätoiminnot
Brändäys
Käytä yrityksen logoa samalla kun teet / luo huoneen esikatselut.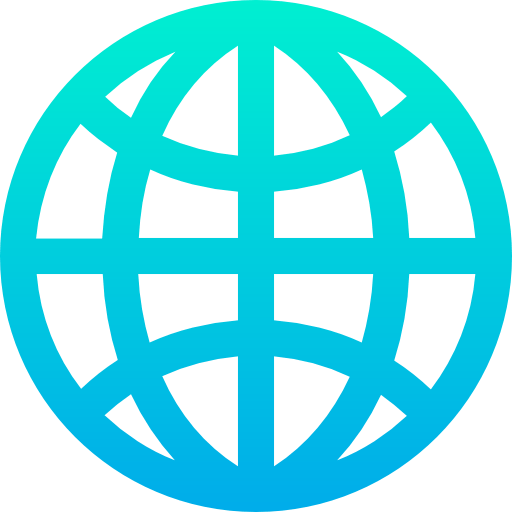 Web -integrointi
Helppo ja vaivaton integroida Tilesview Webiin.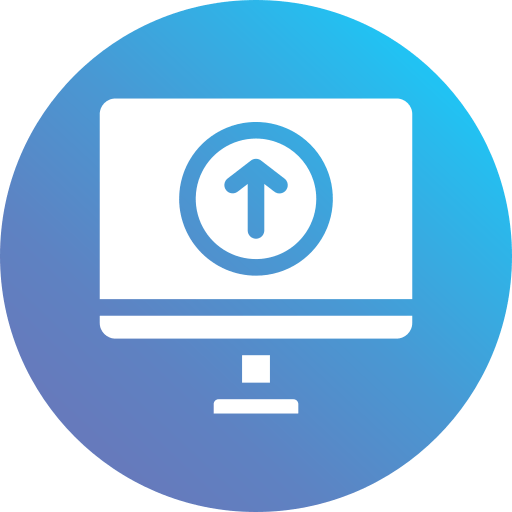 Helppo ladata laatat
Lataa laattalattiasi helposti järjestelmäämme.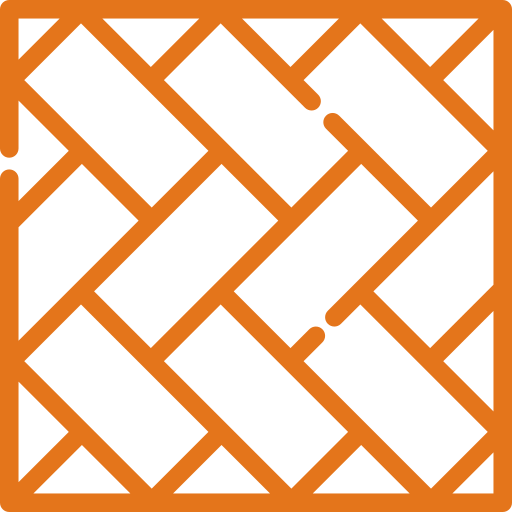 Asettelu ja kuvio
Voit helposti yhdistää kaksi tai useampia laattoja esikatselun luomiseksi.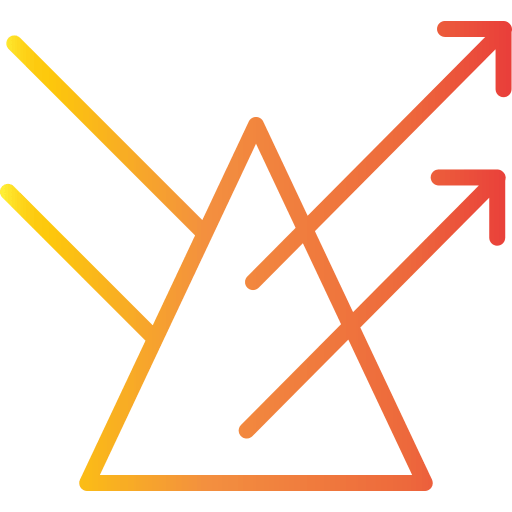 Heijastus
Näytä kiiltävä laatta mattapintaisena huoneen esikatselussa.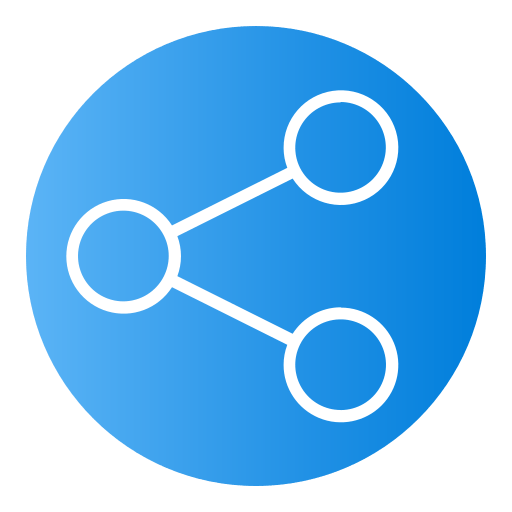 Tallenna / Jaa
Tallenna huone esikatselukuvaksi kuvan tai PDF: ksi ja jaa se sosiaalisiin alustoihin.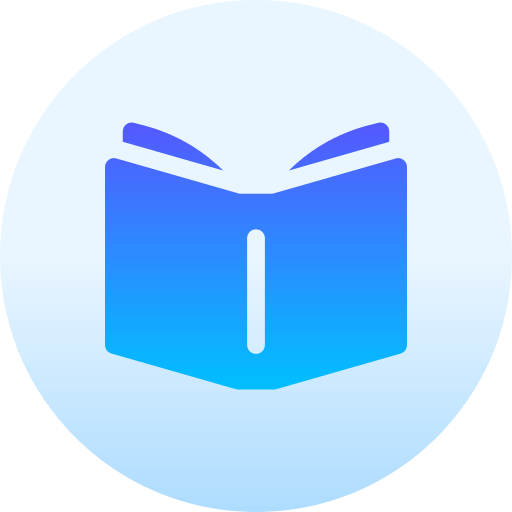 Luettelo
Luo laattojen luettelo esikatseluun kuin pomo.

Huoneen esikatselu
Meillä on laaja valikoima huoneiden esikatseluita eri kategorioissa.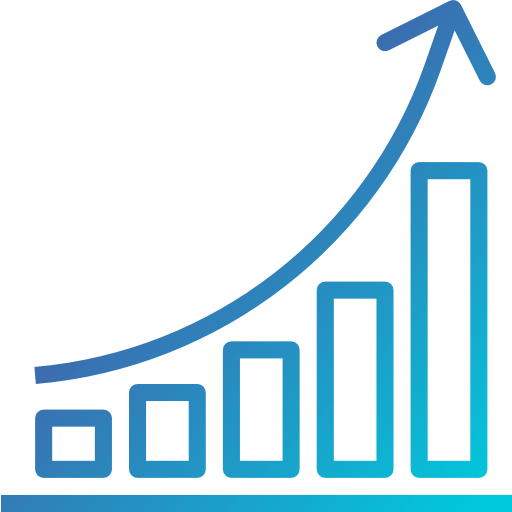 Lyijyn sukupolvi
Loppukäyttäjät voivat tiedustella tuotteestasi.
How it works
4
Save Preview / Make PDF
Kuinka se toimii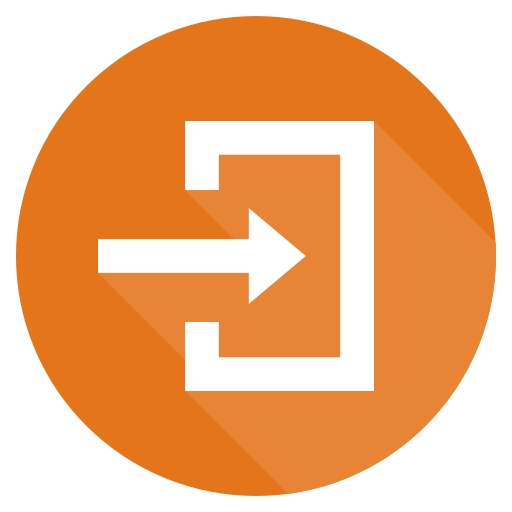 Kirjaudu / Rekisteröidy
1
Jos olet jo rekisteröitynyt, kirjaudu tiliisi TilesView-tilaan tai voit rekisteröityä uuteen tiliin Käynnistä ilmainen kokeiluversio.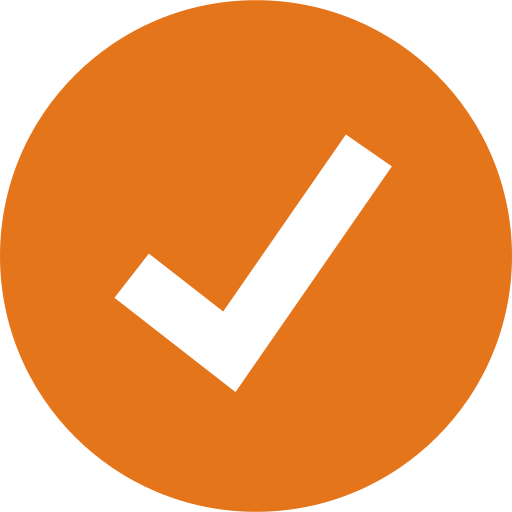 Valitse mikä tahansa huone
2
Valitse haluamasi huone, jossa haluat visualisoida laatat.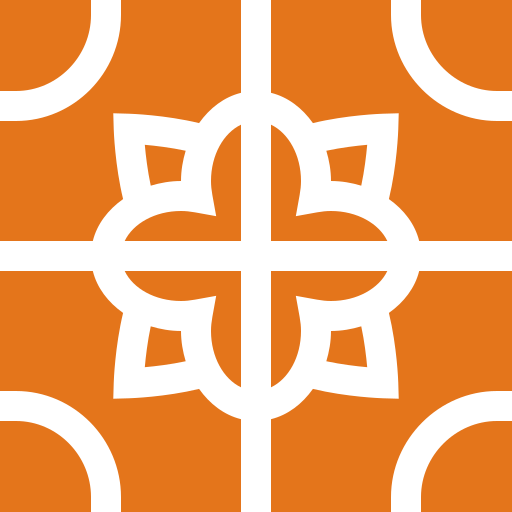 Valitse Tiles Design
3
Valitse valintasi laatta mallit, jotka vastaavat huoneesi sävyä sekä mielialaasi.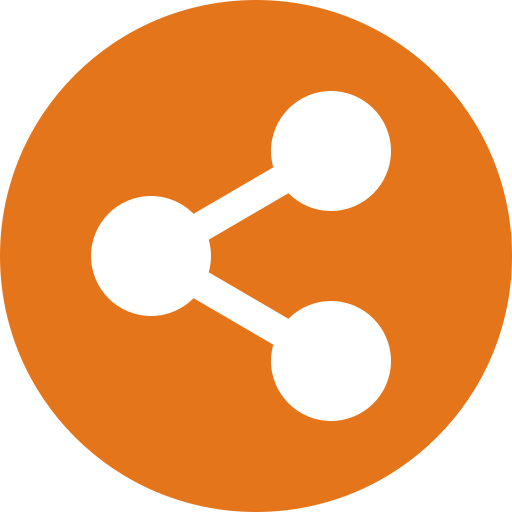 Tallenna ja jaa Esikatselu
4
Luotujen parhaista esikatseluista voit tallentaa ja jakaa suosikkisi kuvan tai PDF: n muodossa.
Työalueemme
Liittyy
Työskentelemme jokaisen liiketoiminnan kanssa, joka käsittelee laatat, marmorit ja kivet.
Ole se valmistaja, tukkumyyjä tai jälleenmyyjä.
---
Käyttäjät rakastavat Tilesview -näkymää
Really happy with my purchase. Service and product avilability was great, thankyou to the helpful staff.
TilesView is a brilliant tool that has helped us loads when it comes to planning the walls of our home.
I recommend creating an account with TilesView because that lets you save your different designs.
TilesView team have supported me in all ways, happy & satisfied with enterprise plan.
Great application to work with, team is great, and support is awesome.
I do recommend every one to use, its time saving to create room's previews, catalog & have best features.
Nopea
Integroida
Napsauta ja integroitu mihin tahansa CMS-alustaan.
Meidän maailmanlaajuinen
Saavuttaa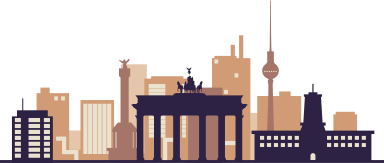 Germany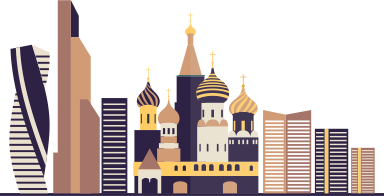 Russia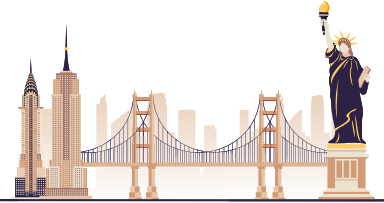 USA

Vietnam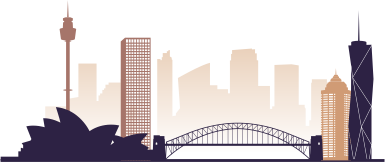 Australia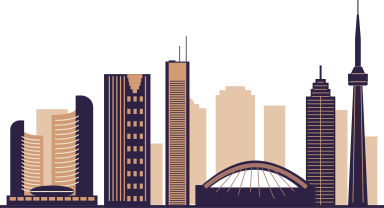 Canada

Saudi Arabia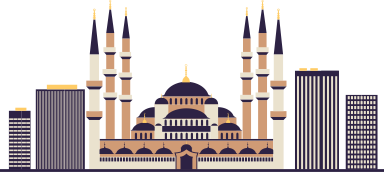 Turkey